Never heard of the term 'Shortcast'? Don't worry, Shortcast is actually one of the newest trends in the market.
If you are a creator or a small business marketer, and you wish to know more about Shortcasts, then you are in the right place!
In this article, we are going to go through everything about Shortcast with you - major trends, hacks, tips, and many more!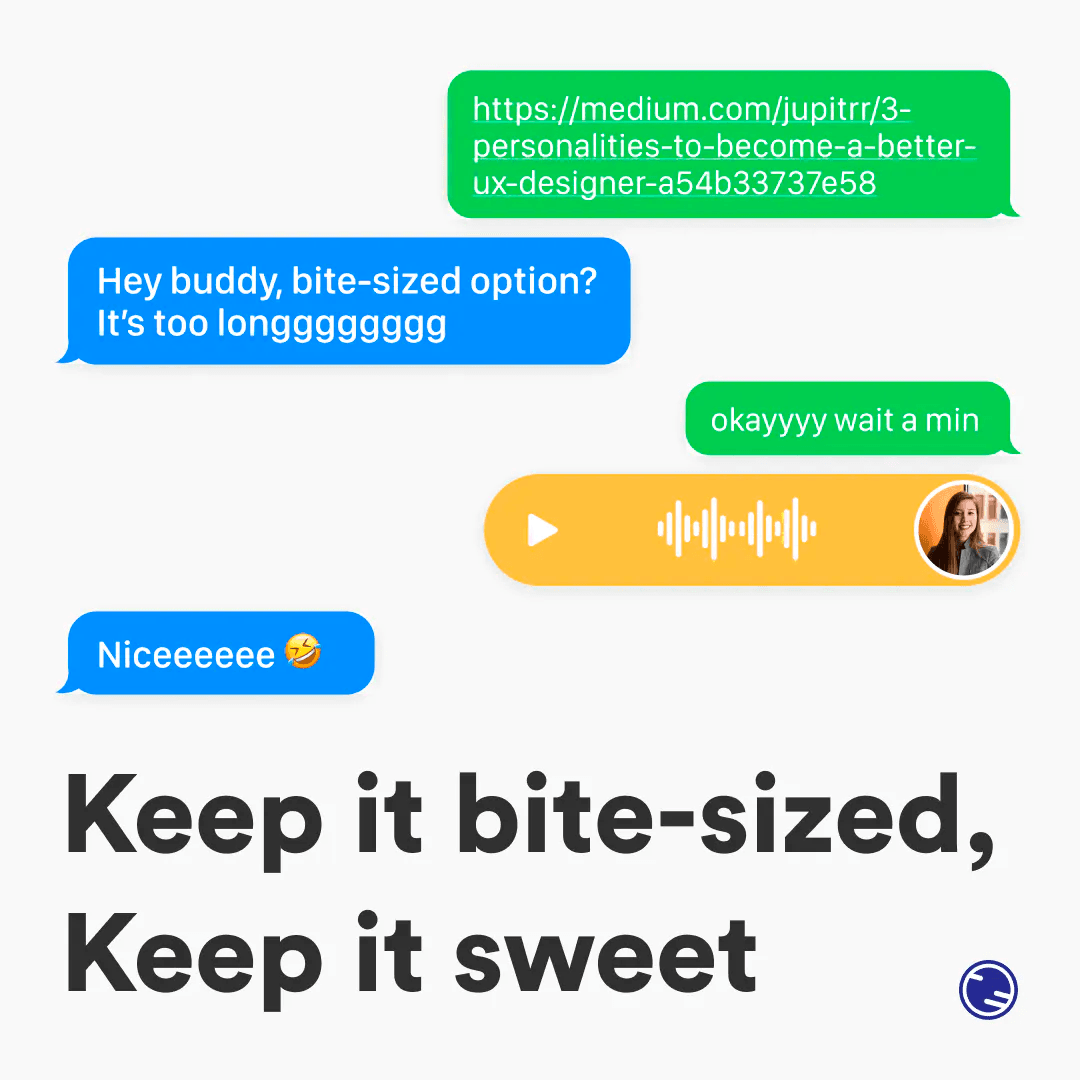 What will be covered:
Definition of a Shortcast
Types and use cases of Shortcasts
Benefits of Shortcasts
How to make a Shortcast?
💡 What is a Shortcast?
Shortcast is a combined word of 'short' and 'podcast'. A wide definition is that Shortcasts are simply short podcasts. Since Shortcasts are shorter than podcasts, it has more options in their format (e.g video) available for the audience.
A Shortcast is a short digital audio file made available on the Internet. Unlike traditional podcasts that are usually 40 to 60 minutes long, Shortcasts have a much shorter duration.
There are controversies about how short it should be, but a general rule of thumb is that it is 5 minutes or less.
BTW, Shortcasts are also called mini-podcast, micro-podcast and bite-sized podcast!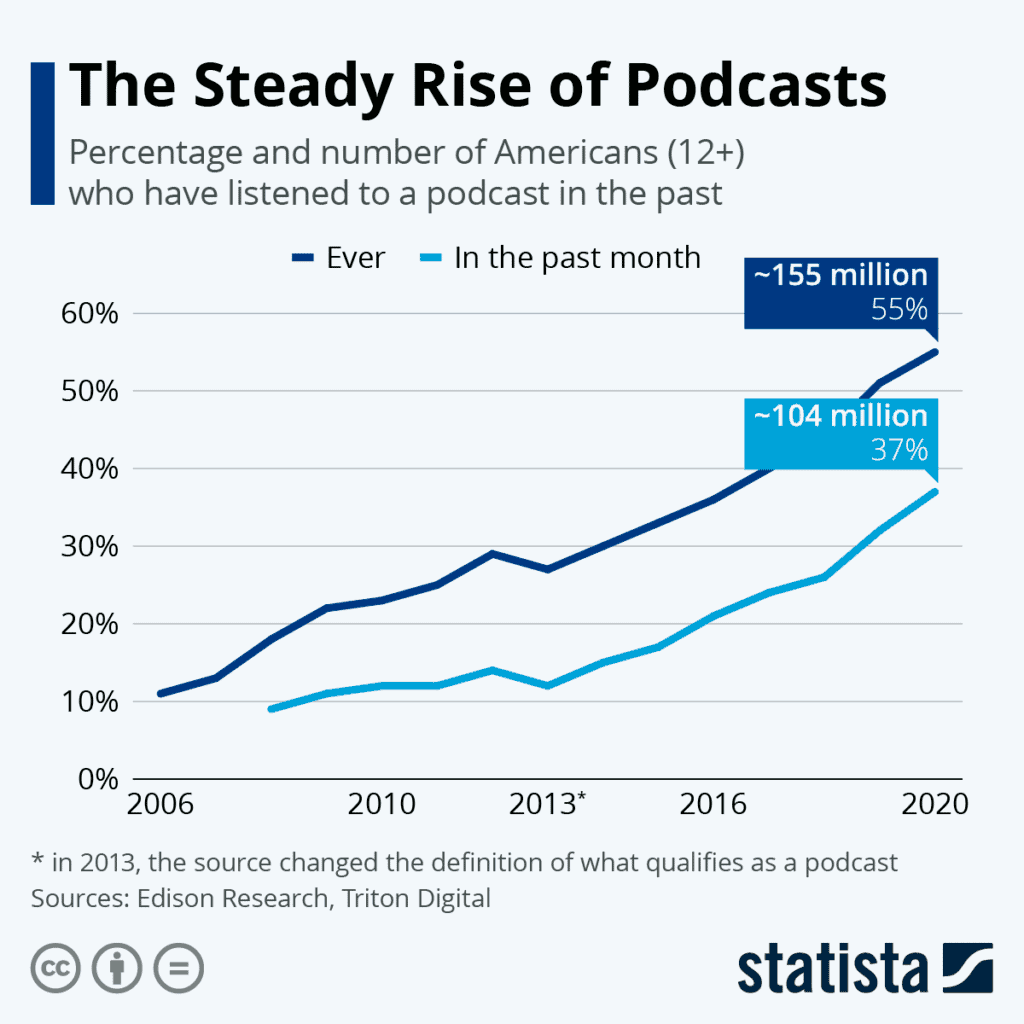 Podcasts started to gain popularity in 2014, more than 55% of the total American population has been exposed to podcasts.
Shortcasts started to get attention in 2020, after short videos hit big. Social networking platforms like TikTok and Instagram reels are performing really well. It is widely believed to be contributed to the attention timespan shortening for the younger generation. If you wish to know how to upload Shortcasts to Instagram 👉🏻 How to Upload Audio onto Instagram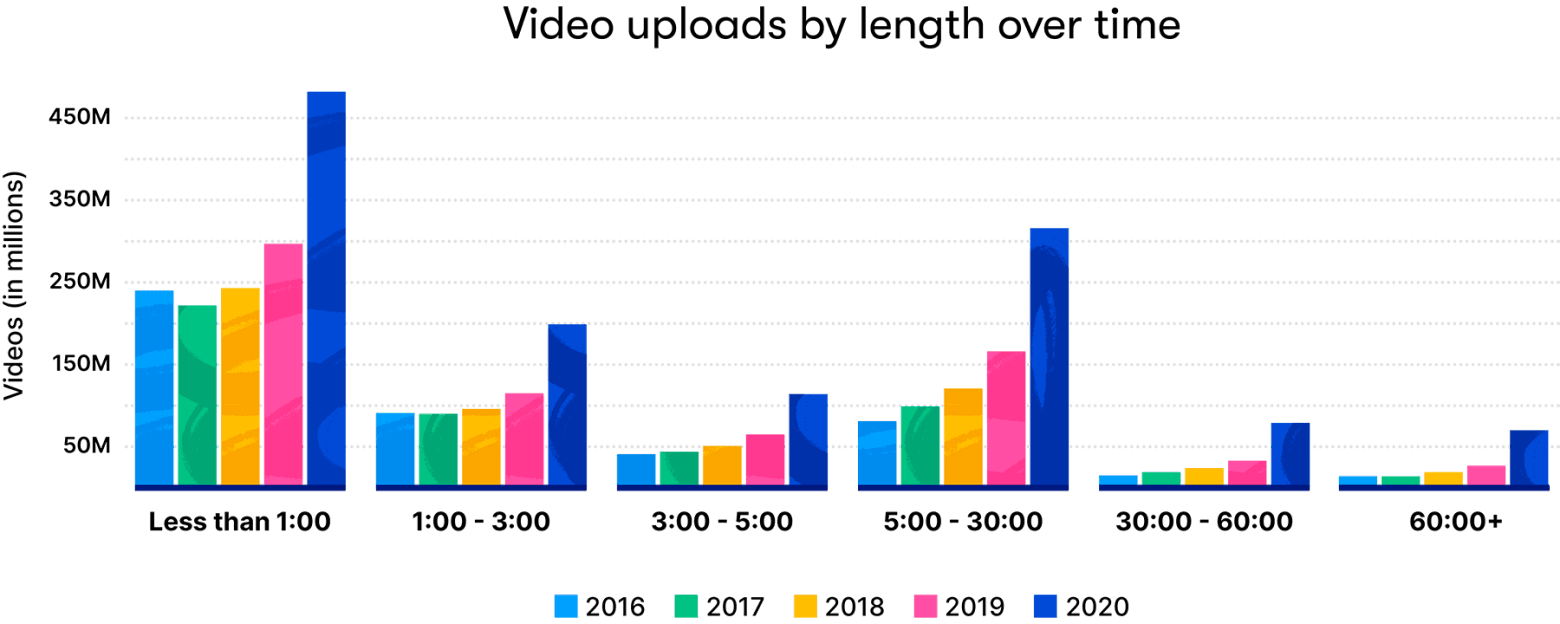 🎧 Types of Shortcasts  
Abridged version of a podcast
Most traditional podcasts are an hour long. That's why some platforms will find authors to do Shortcasts as an abridged (shortened) version of a long podcast.
Abridged podcasts are the best way to attract users to start consuming their content with a lower entry barrier. The abridged version is usually the end product instead of a trailer (or a 'bait' in the marketing sense). It summarizes everything you have to know as an audience so you can literally skip the long version.
One example of a Shortcast curation platform would be Blinkist. They pack key insights of a whole book and have the authors share the book summary in Shortcast format of 15 minutes, with 5 sections (3 minutes each). They mostly invite famous authors for content curation.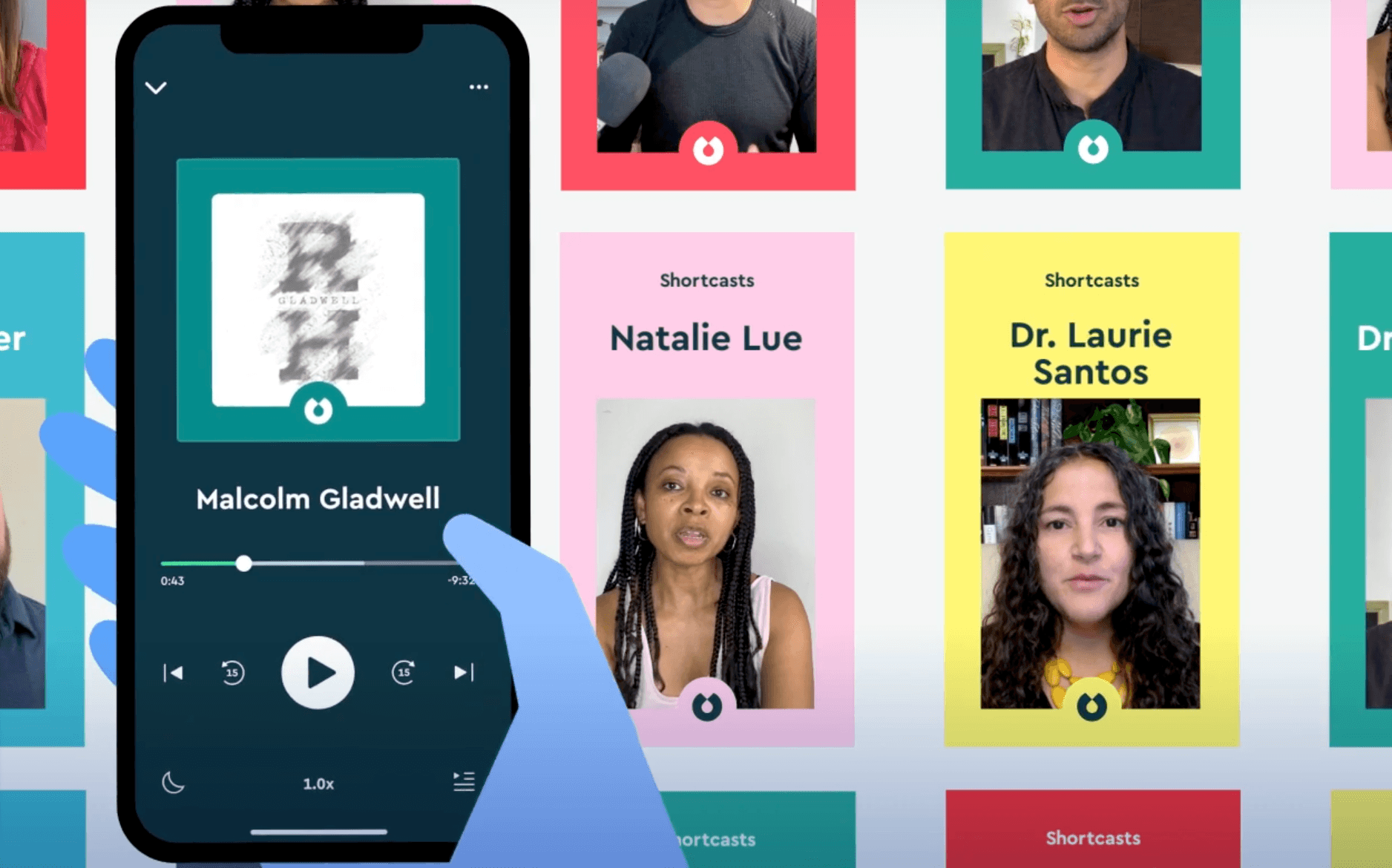 An example in textual format would be SparkNotes, which many of us once used as a student. They create a shortened version of the book and make a summary of it, so their users do not have to read the whole book if they do not wish to.
Audiogram Shortcast Videos
The next question is: how to promote Shortcasts?
The answer: Upload Shortcasts in video format on Social Media.
The most effective way is to directly distribute Shortcasts onto social media instead of uploading them on Spotify, since it is easier to get audience and followers in this way. Youtube Shorts, TikTok, Instagram Reels and Linkedin are by far offering the best organic reach at present.
A big trend in recent years is to use videos with waveform instead of plain audio to do Shortcasts, which ties back to my point about social media growth. It's also way easier to do it compared with creating podcasts on Spotify.
You may use tools such as Jupitrr to make shareable videos with auto-generated captions and post them on social media. These videos help you gain followers at least 5X quicker than using plain audio on streaming platforms.
It is the fastest and easiest way to promote a Shortcast, without the need to learn how to use complicated video editing softwares.
Click here to learn more -> Step-to-step Guide on Creating a Shortcast Video
Trailer-like Shortcasts
Apart from an abridged version, Shortcasts can also be in a trailer format.
Unlike abridged contents, trailers are selected parts from long-form contents instead of a whole new recorded audio. In fact, it can be just one certain section of a podcast!
With a trailer videos, one other advantage is that you won't need to ask the creator to take extra efforts to create a standalone audio but to just reuse the original work. Time is saved as less planning and execution are needed.
These Shortcasts are created because of their marketing value. You can also think of it like the trailer of a movie, but in audio format.  
Many trailer-like Shortcasts are quotes by creators or famous people. Below is an example of a trailer-like Shortcast
🔎 Why Shortcasts?
To audience
Less commitment: One of the most common reasons for people to not start a podcast is because it feels like a big commitment to start one. Some topics will last for a whole hour, not to mention some have multiple episodes. Before it even started, people have already given up. Shortcasts have an advantage to make the audience feel it's easy to start.
Higher completion rate: It is more likely for the audience to finish listening - it's shorter! Starting Shortcasts can increase the completion rate for the audience and indirectly help increase your total listenership hours.
One shocking statistic is that podcasts are the most popular among youngsters (age under 34), 49% of them have listened to at least a podcast in the past month!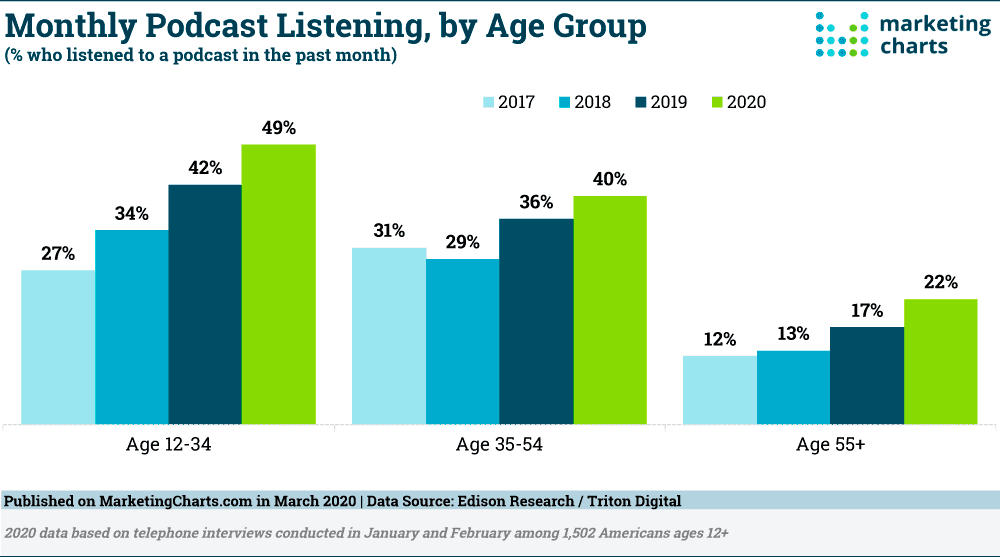 To creators
Lower commitment and cost: Lower commitment and costs are required on producing Shortcasts, which enables creators to produce quality content more consistently. To be honest, we huamns are all procrastinators. Shortcasts minimize the friction it has for creators to make new contents.
Higher post frequency: Shortcasts help creators to publish in a higher frequency due to the lower effort per post. We all know that the algorithm of social media sites like Instagram, Youtube and Linkedin are all taking post frequency into account in a heavy way.

For instance, posting twice a day on Facebook is recommended by marketing experts. Shortcasts will make creators easier to commit to that.
More experiments: What your audience like is one of the most underrated aspects. In startups, we call making experiments an 'iteration' process for making the best product. It is the same for creators! Shortcasts enable quicker iteration cycles and faster to reach content-market fit.
Easier for distribution: Long-form podcasts require the creator to have an RSS feed to upload (and get approval...) to streaming platforms such as Spotify. However, with the use of social media where your audience visits every day, the marketing aspect for your audio content will hugely be benefited.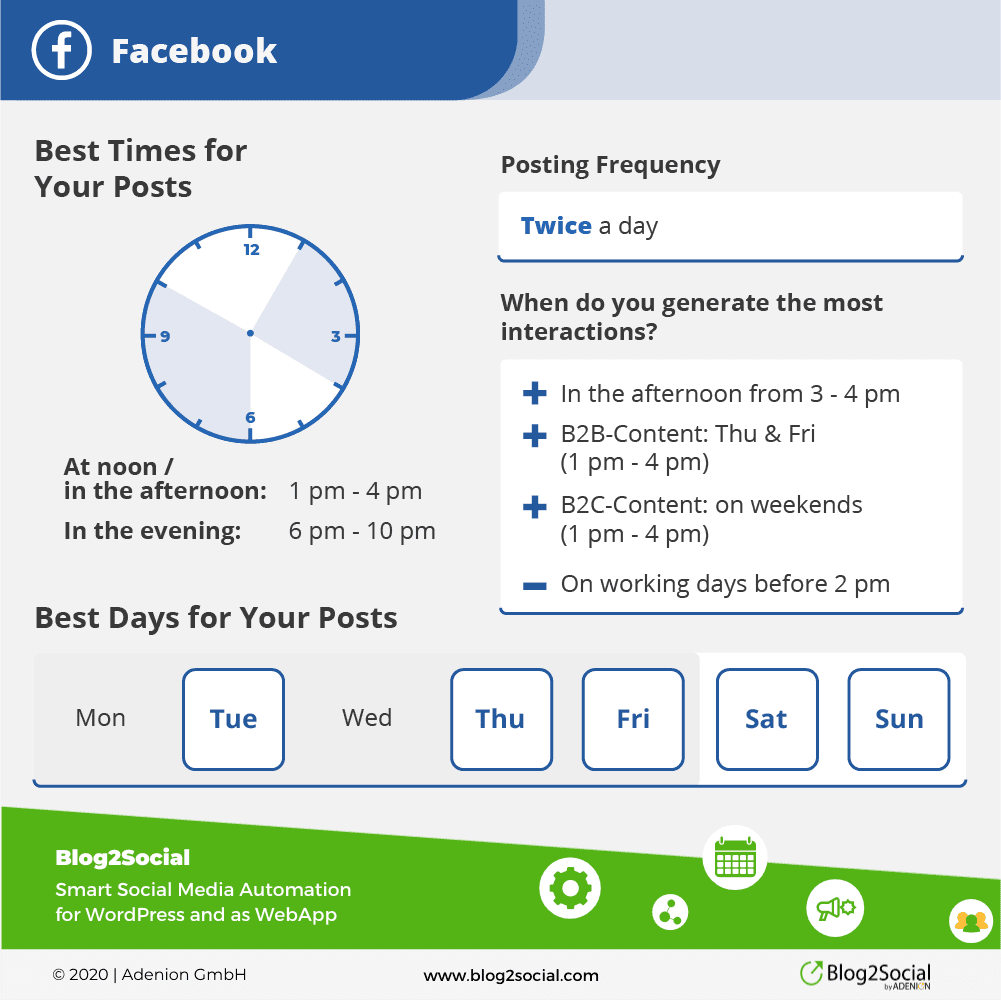 👩‍💻‍ How to make a Shortcast?
The easy way
Start with quick sharing on social media. But wait, you can't upload audio files on Instagram and Linkedin. You need a video.
BTW, don't try to do the way on the right, the marketing ROI will be miserable...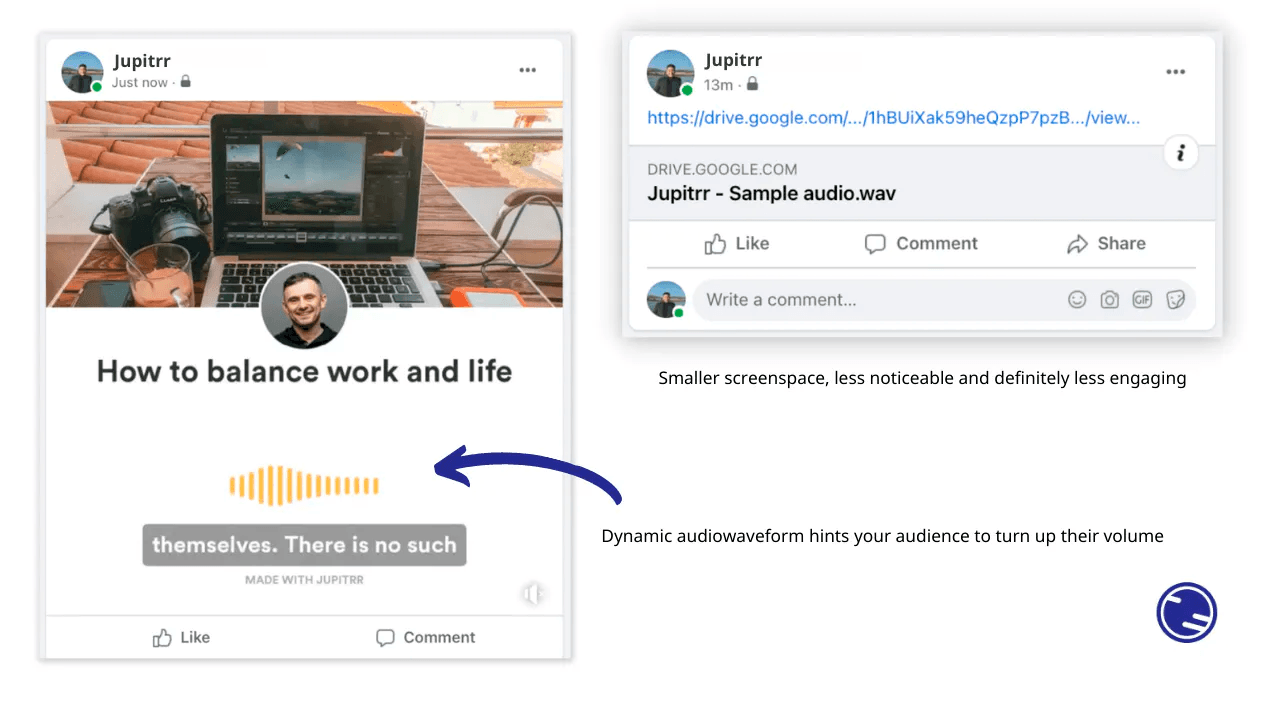 Forget about video editing softwares like Premiere Pro and Final Cut Pro! Those are made for professional video editors.
A quicker way is to upload a voice recording, select templates and distribute on social media using audiogram generation tools such as Jupitrr. Instead of learning everything about video editing, Jupitrr is created just for making audiogram videos.
What's more is that there are features like auto-caption generation, 1080HD video output, and it's free for audio under 10 minutes!
Try it out now 👉🏻 Create a free Shortcast now
The advanced way
If you are looking for the traditional way, you can upload to Spotify with an RSS feed (RSS is a feed that allows users to get updates to websites in a standardized, computer-readable format). Without an RSS feed, an audience will not be able to get access to a podcaster's content.
After that, you can submit the podcast to streaming platforms such as Spotify, Buzzsprout, PlayerFM etc. The approval process will take up to 5 days.
Most good RSS feed are not free. If you have a high conviction that your podcast will be successful, getting one is great for you. However, if you do not have thousands of audience yet, putting it out on social media is an easier way to (1) test out your content strategy and (2) gain early momentum for listenership.
Conclusion
Still remember those days when Facebook and Instagram marketing was not a thing? Smart business owners or marketers are always those who took advantage when the space is still in its infancy.
Podcasting is now more likely to be a future trend for creators to gain income, as the revenue growth has been staggering - 72% in 2020 and 47% in 2021.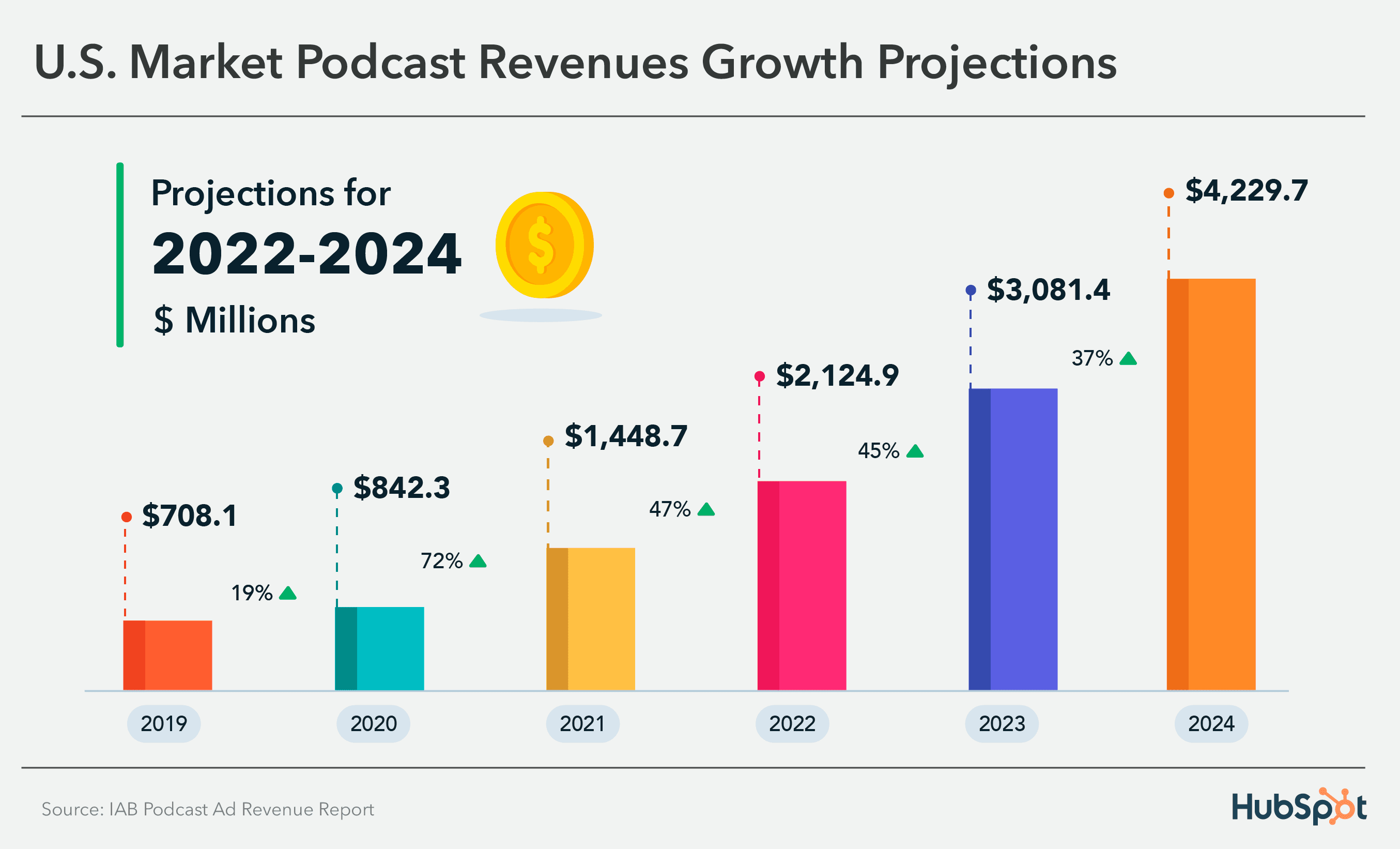 Shortcasts are an up-and-coming trend in the social media and podcast space. It is also free to try things out. Will it work? Try it out and you'll know. 😉
📌 Final Tips!
Focus on rolling content out fast - perfection kills progress
Iterate! - try various content types
Stick with the one that performs best and keep posting consistently
When (3) bottlenecks, start from (1) again
Start creating audiograms now