Hi friends!
Hope everyone had a great valentine's day!
Coming to the #6 community newsletter, we continue to develop some of the most wanted features. Today we bring access towards Youtube, Reels, Tiktok with video dimensions! Check out below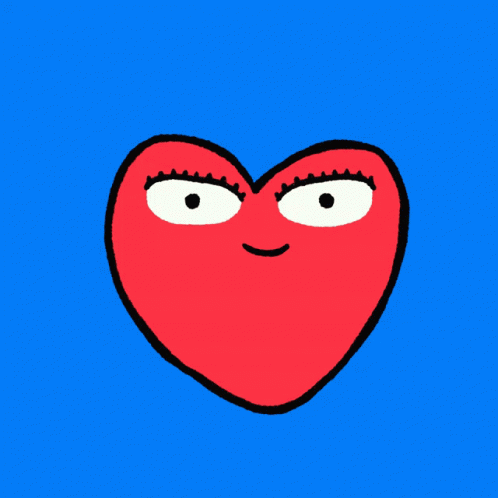 ---
📦 Product Updates
Video dimensions are now live on Jupitrr! Introducing 16:9 - Landscape video, the perfect size for Youtube videos & 9:16 - Portrait video, to catch the latest trend of Youtube Shorts, Instagram Reels, and of course, Tiktok.
All dimensions are available for all 5 templates we currently have. One-click switching between templates and sizes to find your favourite one!
---
Community Shoutouts
Jens Polomski from Germany is a content creator, focusing on digital marketing tools. He made a Linkedin post introducing Jupitrr using a Jupitrr video. Check it out!
---
Be someone who makes you happy 💛