Hi friends!
Over the last few weeks, we've been working heavily on product improvement. Today, we're happy to bring you two new video templates along with a few new features. It's a next-level improvement, especially for podcasters and marketers.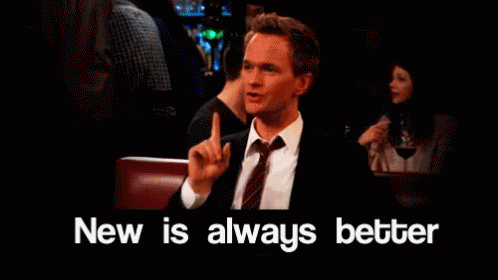 ---
📦 Product Updates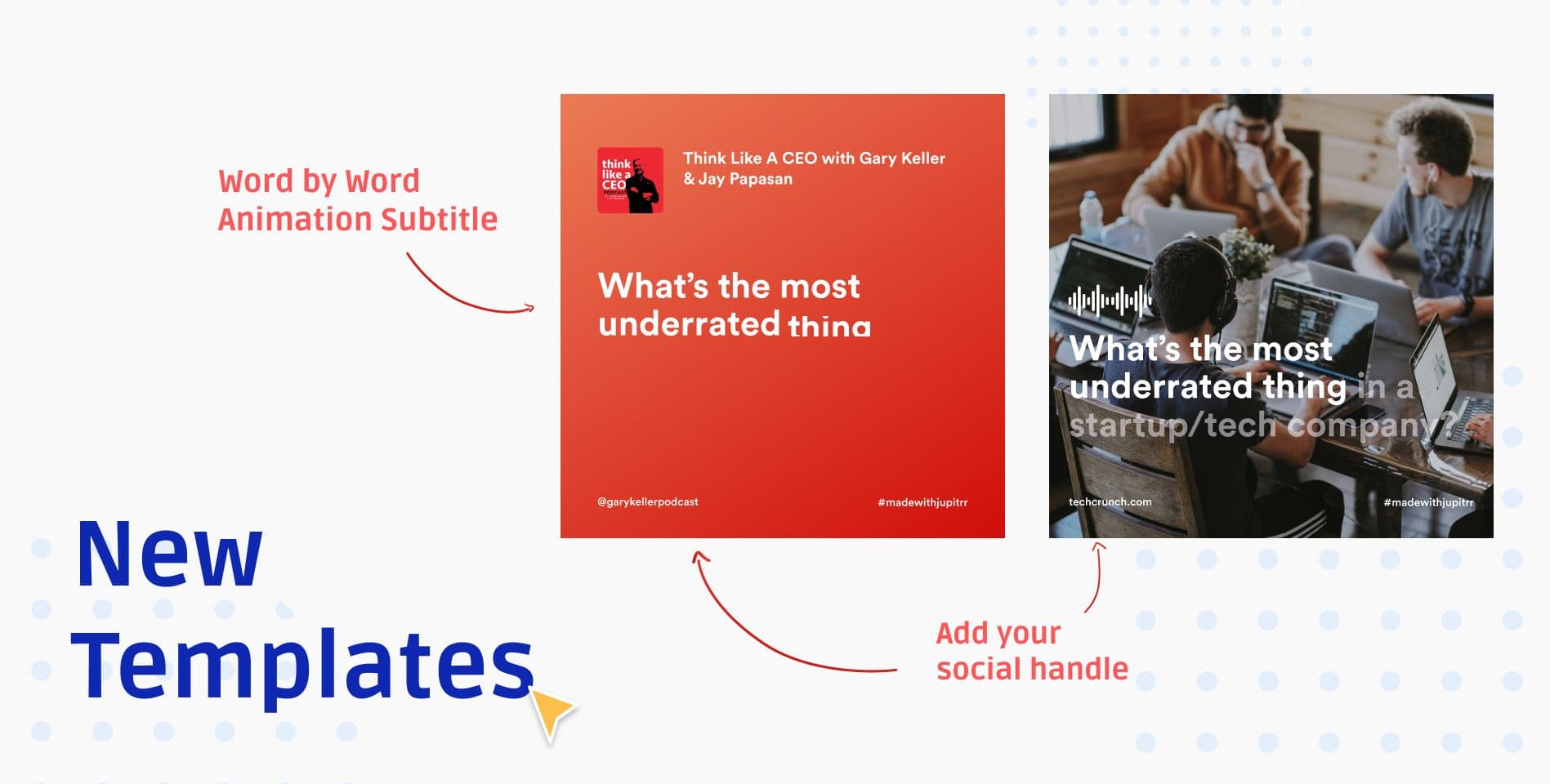 Two brand new video templates - specially designed for podcasters & marketers. For podcasters, enjoy uploading cover art with episode name along XL Subtitle! For marketers, does full size background image to showcase your products or services sound good?
Social handle Input - for online content, it's important to mention Social media account, Website URL, Call-to-action. We added a field where everyone can add that in the footer of the video, available to all templates!
Seamless creating process - we realised that creating a title before video editing makes it harder to design the video. So, we're taking it away! now you can add and edit title in the design step for a better experience!
What's next? We're working on another most-wanted feature - 16:9 video templates! Want to give more feedback for our product? Let us know!
---
"Believe you can and you're halfway there." 🚶🏻‍♂️