Hi Friends!
Making audiogram video might not sound familiar to many of us. Today, we want to share a few tips on how to create eye-catchy audiogram videos that grow your audience on social media.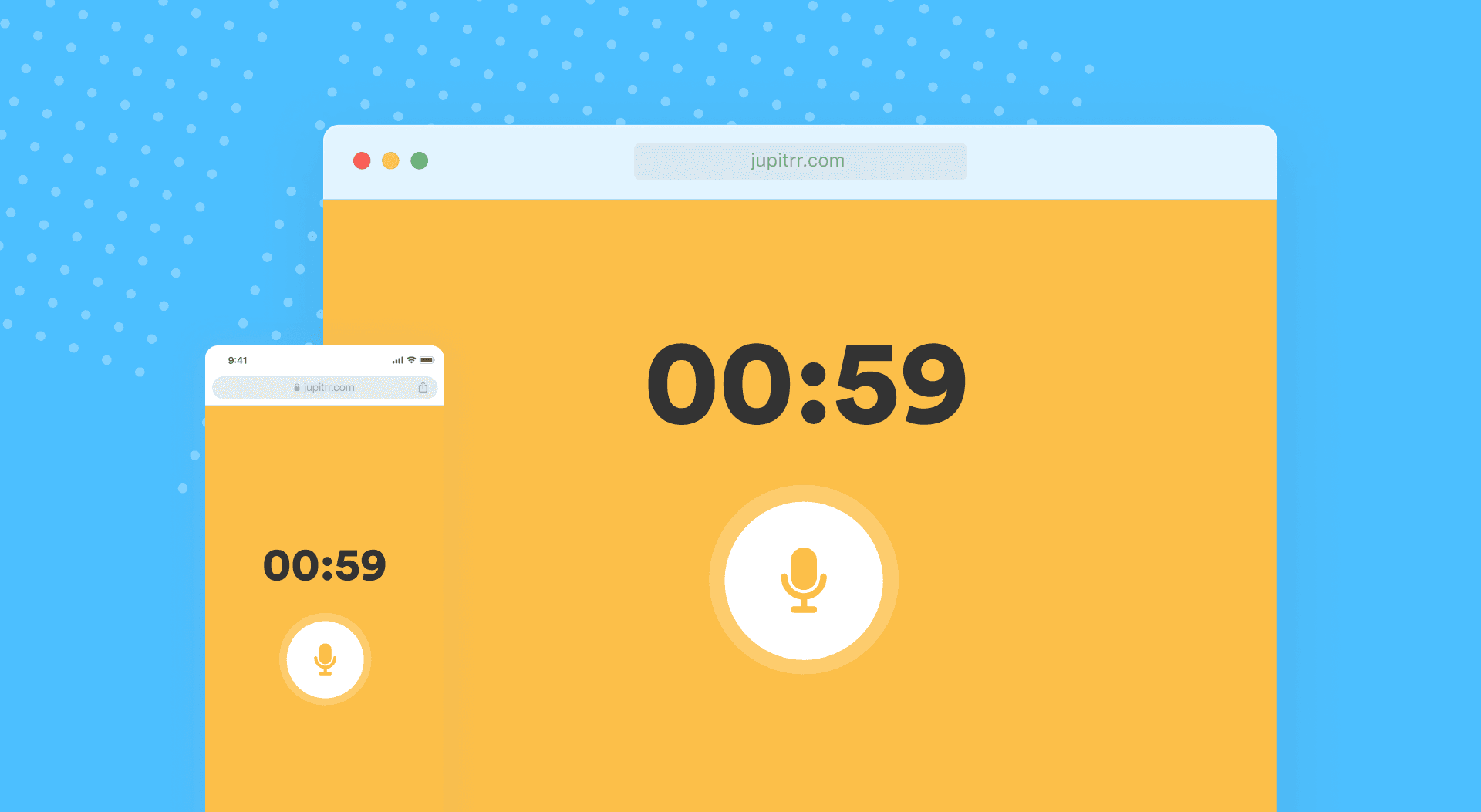 Keep it short and clean
Video that's around 1 to 2mins works the best on social media. Normally you have a golden 15 seconds to catch audience attention. Your message has to be precise, straightforward without too much of build-up. And you don't fancy equipment for that, on Jupitrr you could simply record on browser for a min and export right away!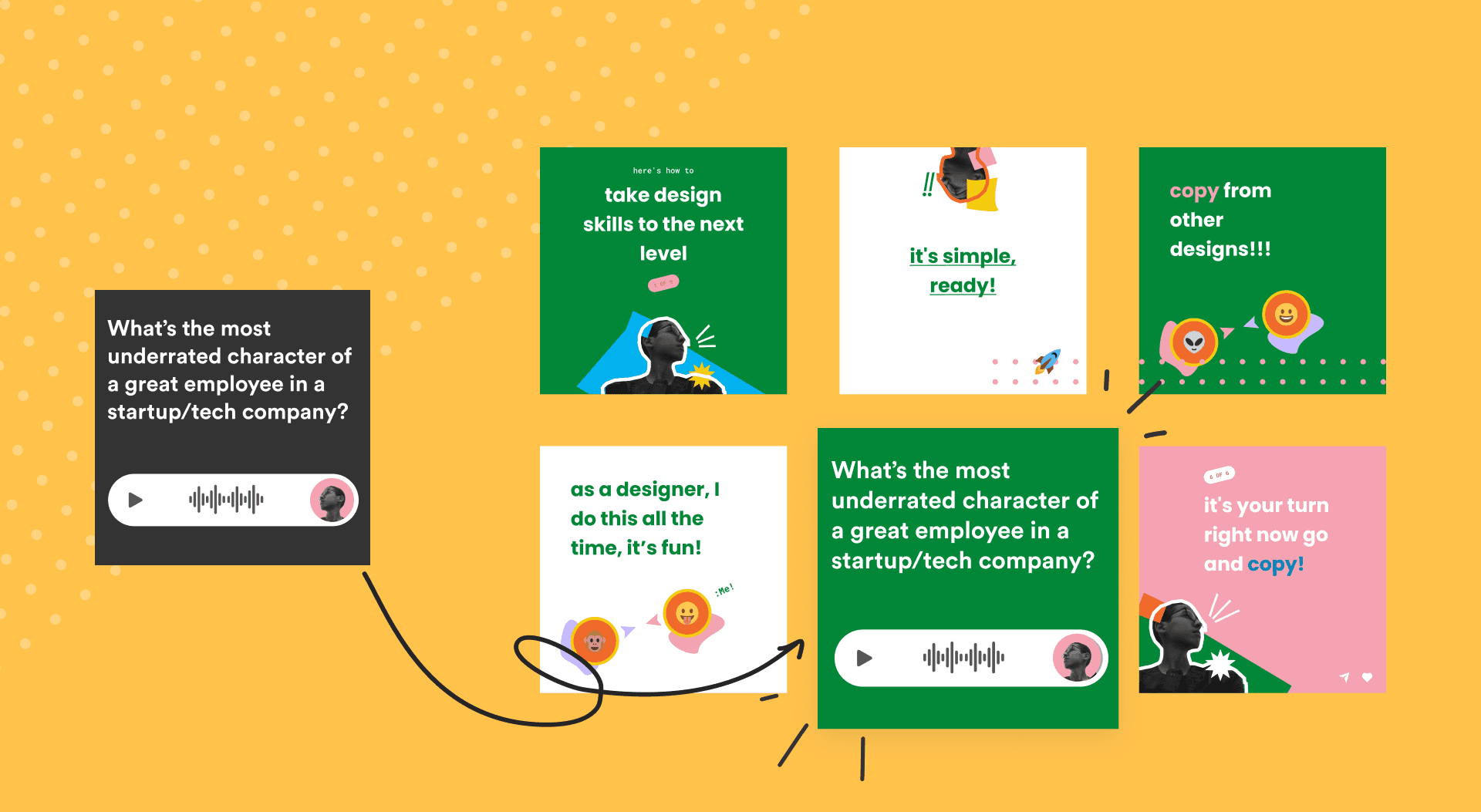 Clear Visuals Identity
Brands with consistent colour are worth 20% more viewerships. On Jupitrr, you can custom the colour of the background and the text. Also you can upload a relevant images to promote your books, resource pack, consulting service, social media, etc.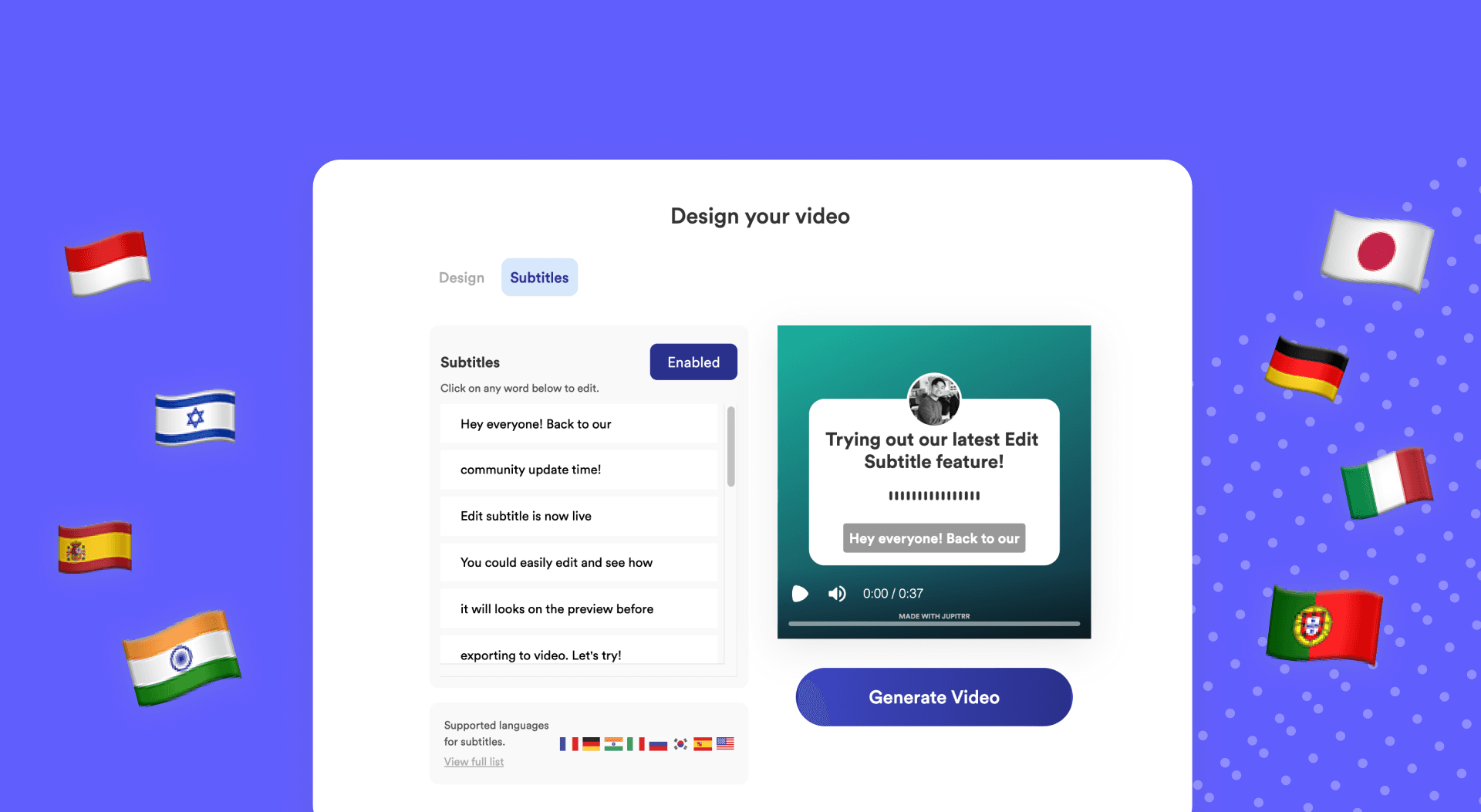 Subtitle makes video anytime, anywhere
Many creators underestimate the importance of subtitle on their videos. Studies mentions video with subtitle has 40% increase in views! On Jupitrr, now we support more than 22 languages on subtitle as well as one-click edit.
---
Want to see some examples created by our community? Check out and follow our instagram where we also share the latest updates.