Hi friends!
A lot has happened since our last newsletter. We're happy to welcome the 1500+ users that signed up on Jupitrr last week! 🔥 From the bottom of our hearts, thank you to the people who've been promoting us and a big welcome to those who've joined us lately.
Nothing beats celebrating this small victory by beta launching our most awaited feature: Edit Subtitles & Multi-Language Subtitle Generation 🎉 Yes, you can now edit your subtitle in your native language!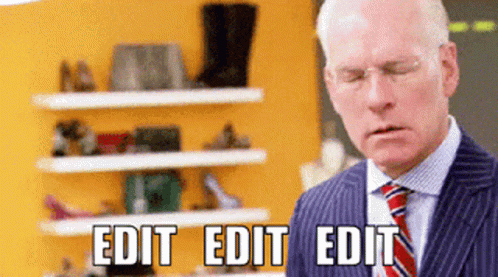 ---
📣 Community Shoutout
Az Samad from Malaysia is a multimedia creator. He not only creates content for teaching instruments but also shares valuable insights for musicians to develop and grow their craft.
Zack David is a podcast professional that helps other people launch their own podcasts. His instagram is full of tips for podcasters along with his big smile!
Iván Fanego Herráez is a content creator from Madrid, focus on marketing strategy and digital transformation. He also has a Spanish newsletter about tech products!
---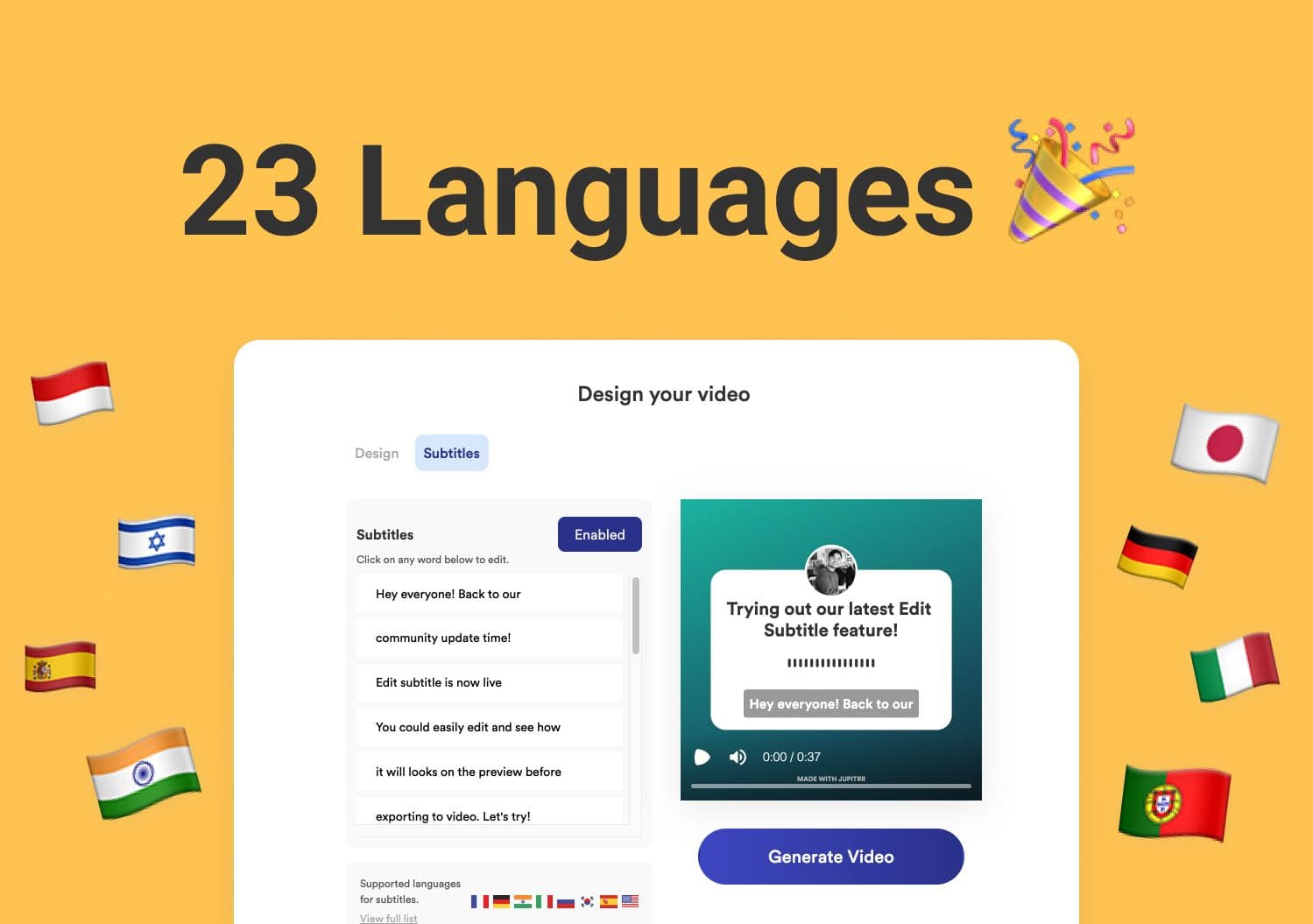 Product Updates
As mentioned above, along with the Edit subtitle feature, we now supports more than 22 languages, including Hindi, Spanish, and Russian. You can also now change your name, URL or logout by simply going to the Settings page by clicking your avatar on the top right.
---
Season's Greeting to all, that's it for today. Happy Holidays and onwards! 🚀